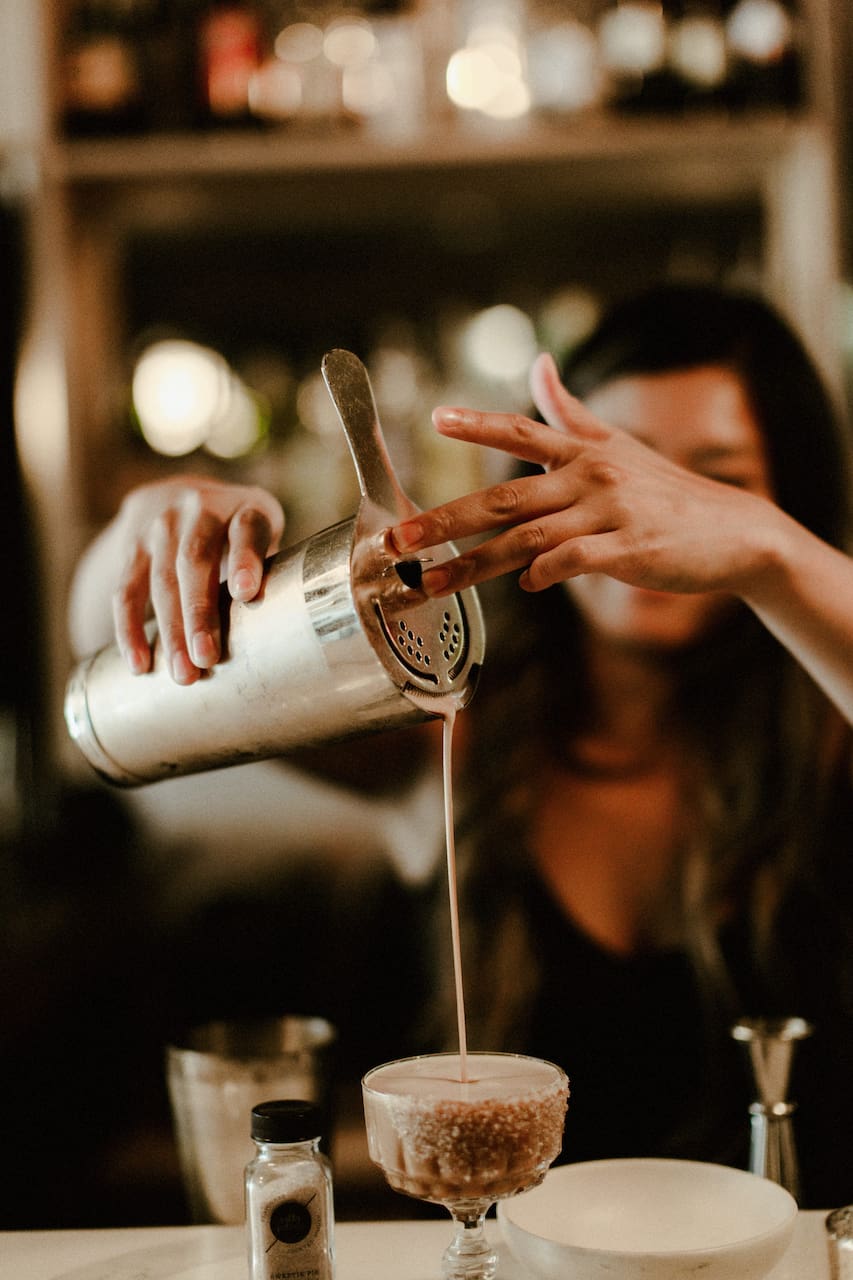 Learn how to make fancy cocktails
Learn how to make fancy cocktails
Duration:
Összesen 1.5 óra
Languages:
Elérhető nyelv: angol

Nemrég foglaltak helyet! Foglald le a helyedet, mielőtt túl késő lenne.
Born and raised in Toronto, I'm the bar manager at Pray Tell Bar and also make my own custom cocktail salts and sugars. I'm a cocktail enthusiast and would love to show you how to make some fun and delicious drinks!
We'll prepare you with all the cocktail tools you'll need to shake a wicked drink. With a wide array of cocktail accessories including our own Salty Paloma cocktail rimmers and various bitters and fresh fruits, you'll learn how to create and garnish three fabulous cocktails.
Minimum of 2 people in order to facilitate a class. Please indicate if you have any dietary restrictions upon booking. Also, if you want to book a different date or time, please get in touch with me!