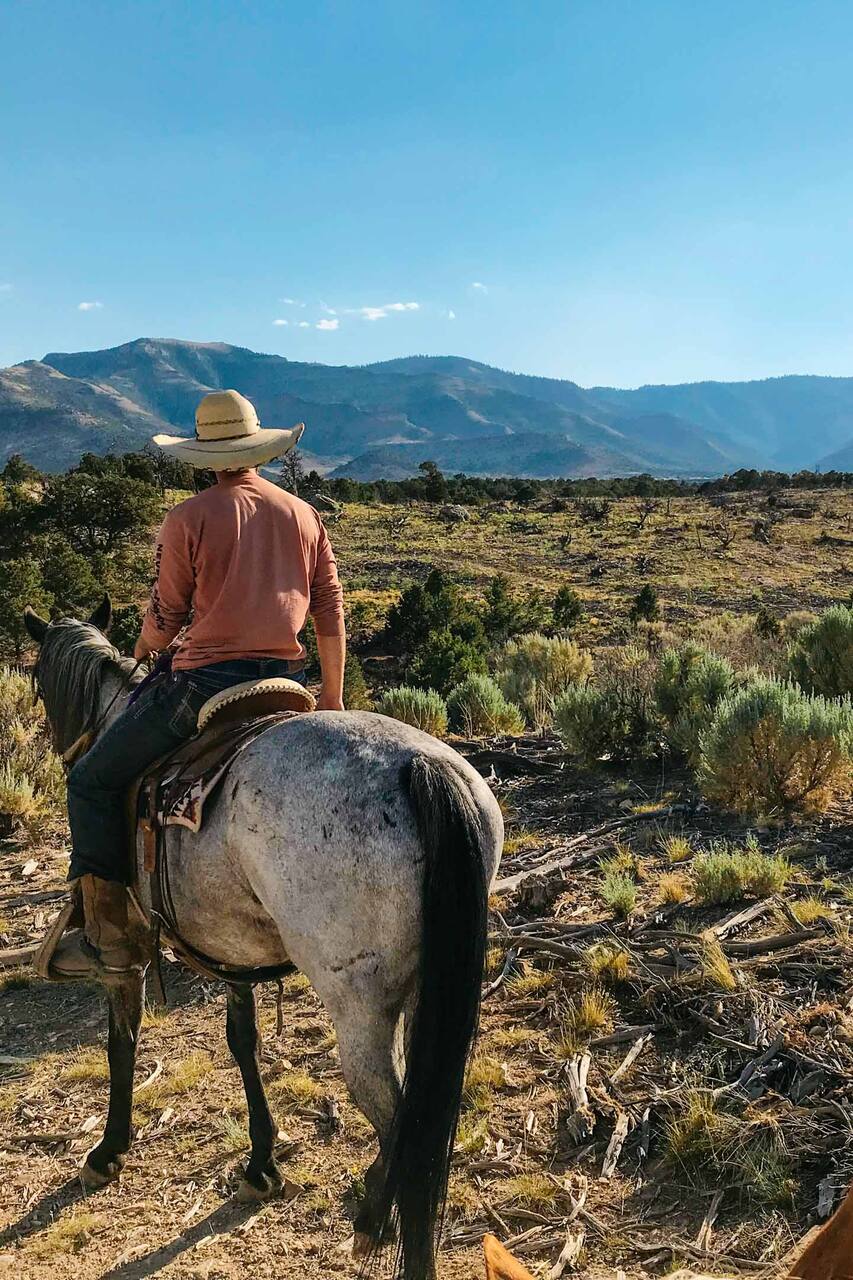 Ride the fences on LZJ Ranch
Ride the fences on LZJ Ranch
Languages:
Elérhető nyelv: angol
When it comes to riding horses, an inherently dangerous activity, it is best to go with someone who has plenty of riding experience. I grew up here in Carbon County and have, over the years, learned a fair share of knowledge that makes me feel confident in taking you, a less than experienced rider, out for a ride. I have also led horse rides in the sunshine state of Florida in a public park…
The activity will begin with a demonstration of expected horsemanship. I will explain how to communicate with the horse using your body language and seat position. I will explain that the bit is a last resort for communication and should always be used with gradual increasing pressure. Sudden kicks and jerks are, contrary to Western movie portrayals, ineffective when communicating with the horses…
Riding horses is inherently dangerous. I will prepare you as best I can and put you on an animal I feel confident in. Confidence in yourself and your horse will go a long way.
Good shoes (no flip flops or crocs)
An apple for your horse :)