PRIVÁT SZOBA, HÁZ A KÖVETKEZŐ VÁROSBAN: REDONDO BEACH
Room in Redondo | Walk To Beach | House with Own Bath
Room w/ private entrance walk 2 beach. Keurig, fridge, toaster, (netflix, amazon). Own Bath. By Wholefoods, Starbucks. Get discount if you have 5* reviews. Ask about stand alone bungalow. 25 min from LAX, 45 min DTLA. Ask about a US number/Sim card.
Hálószoba
Franciaágy (kb. 150 x 200 cm)
Ellenőrzött minőségű és kényelmű otthonok válogatása
Minden Airbnb Plus-otthonnak személyes minőség-ellenőrzésen kell átesnie, amelyen igen szigorú kényelmi, minőségi és esztétikai kívánalmaknak kell megfelelnie.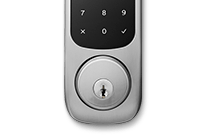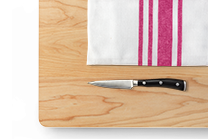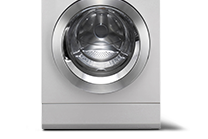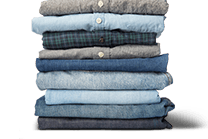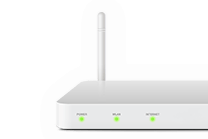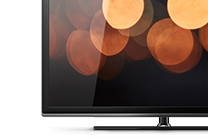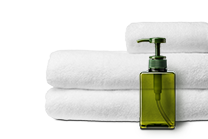 Alapvető fürdőszobai kellékek
Alapvető fürdőszobai kellékek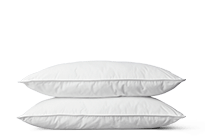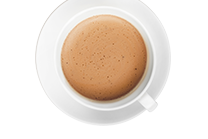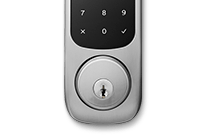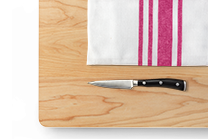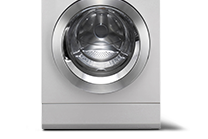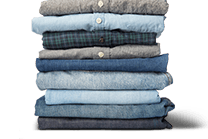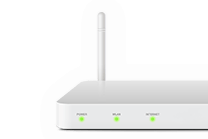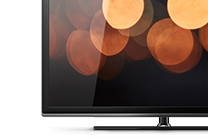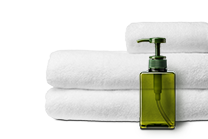 Alapvető fürdőszobai kellékek
Alapvető fürdőszobai kellékek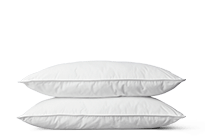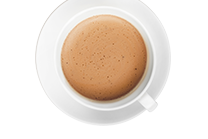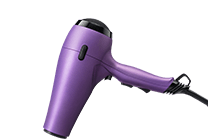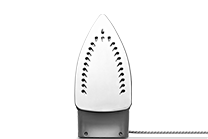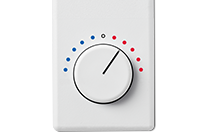 Redondo Beach, Kalifornia, Egyesült Államok
Ismerd meg a házigazdádat
Welcome and thank you for stopping by! I LOVE being a host and enjoy going out of the way to make guests feel "at home". Providing a cozy ambience with comfy pillows, and a coffee assortment for the Kuerig is a hit with guests. Guests love taking the bikes to the boardwalk - we are about a block to International boardwalk and about 1 mile to Hermosa Pier. Close to Wholefoods, Nail salon, and several coffee places. I treat everyone like they are my friends or family and enjoy hosting! "Being at the right place at the right time, & doing the right thing" is my motto. I enjoy meeting people from all walks of life and from all over the world and when guests want to hang out whether for 5 min for a quick chat or a cozy meal on one of their free nights, makes the Air BB experience so much fun, but it's never an expectation. I enjoy doing Sunday Suppers, so if you're into cooking, or trying new places let me know! I never expect guests to go out of their way to clean but just to be respectful. I want them to feel comfortable and to be in a clean home which is why I ask for a cleaning fee. We dry clean vanity pillows, and upholster the couch, rug, and steam clean pillows. I can't live without my music, Starbucks, my friends, and the beach. Tell me about yourself and what you enjoy when you travel. If your'e a foodie, I can point you in the right direction to local favorites. If you enjoy going to specialty bars and unique places in Los Angeles, there's quite a few places to check out. Disney is about 40 min away and LA is 20-30 depending on traffic. If you just want to enjoy the south bay Uber and Lyft are very convenient or everything else is walking distance. Feel free to ask me anything about your trip. If you're traveling for business, you can enjoy free dry cleaning on us when you book 2 weeks or more. Check out our private room w/ entrance. Please ask about our planned events (beer tours, happy hours, taco tuesdays, game nights, Suppers, Paddle boarding, etc.). Welcome home!
Angela részletes bemutatása
Csatlakozás időpontja: 2015. április
326 vélemény, Igazolt
Válaszadási idő: egy órán belül
A házigazda az ingatlanban fog tartózkodni, és együtt használjátok a közös területeket. Elérhető lesz, ha valamire szükséged lenne a szálláshelyen való tartózkodásod során.
A foglalás minimális hossza ezen a szálláshelyen változó.
Lemondási feltételek és Házirend
Más kiváló értékelésű otthonok
Privát szoba, ház a következő városban: Redondo Beach